beau·ty
ˈBYO͞ODĒ/
noun
"

a combination of qualities, such as shape, color, or form, that pleases the aesthetic senses, especially the sight.
Experience Where Beauty Meets Luxury
"

My stylist is Lauren but all of the women working here are true gems. You will not be disappointed! Thanks for always making me feel like a million bucks, ladies!
— Cassandra R.
At the Beauty Lounge, our pricing system is based on the artist's performance, experience, and level of training.
$

30-$36
Child's Haircut 3-12
$

15-$12
Child's Haircut under 3
$

62-$77
Special Occasion Style
$

15-$25
Flat Iron/Curling Iron
$

30-$36
Shampoo and Blow Dry
$

16-$25
Conditioning Service
Hair Extensions
consultation required
$

27
Glazing and Additional
$

100 / hr avg
Corrective Color
consultation required
$

120-$140
Double Process
Bleach and Tone
$

150-$160
Smoothing or Keratin
$

55
Make Up Application
airbrush/lashes additional
Cancellation Policy
Please be aware that a credit card number may required to reserve your appointment.
We understand that some circumstances are unavoidable and you may need to change your schedule. We kindly ask that you give us 24 hours notice if you cancel your appointment. If 24 hours notice is not given, you will be charged 50% of your service fee. Last minute cancellations and "no shows" leave spaces in our schedules that cannot be filled without timely notice.
We may need to re-schedule your appointment if you are more than 15 minutes late.
We hope you understand the need for these policies.
"

Love the atmosphere and client experience every time I visit TBL. Meg is my stylist and always leaves me feeling glamorous. "
— Kasey T.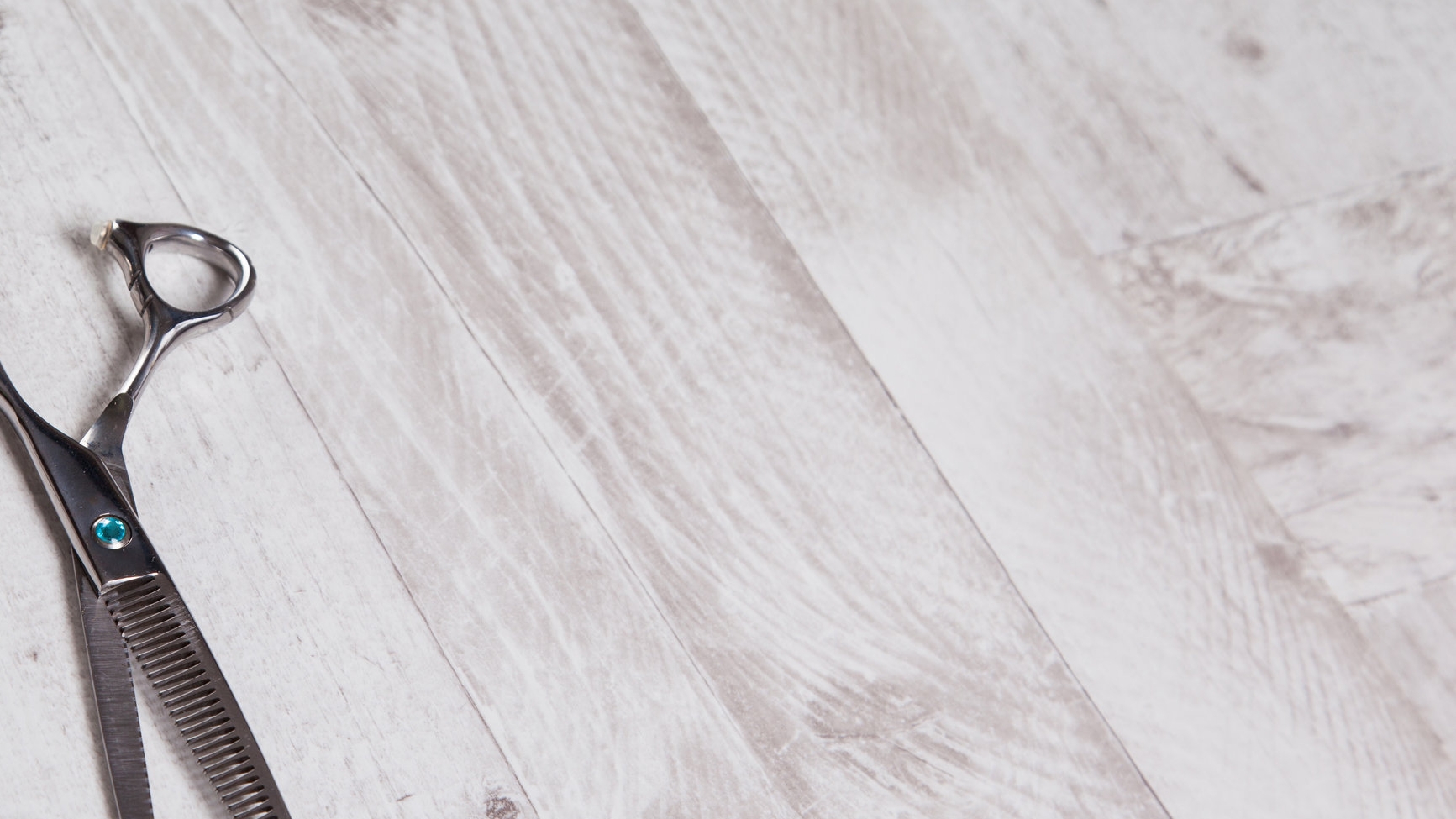 Address
7130 Big Bend Rd Suite 108
Gibsonton, FL 33534
Hours
Tuesday-Thursday 10-8
Friday-Saturday 9-5